Sunday 9th January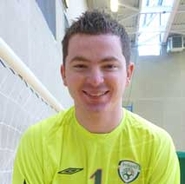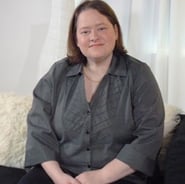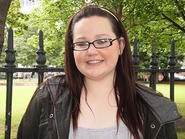 Happy New Year and welcome back to Hands On! We have a great programme in store for you this week!
From time to time we all have problems with goods we've purchased or services we've paid for - you bring your new camera home only to find it's broken, you get a plumber to fix your sink and a week later it's leaking again. It's important that, when this happens, you know your rights and you know how to complain effectively. In this programme Caroline McGrotty outlines your entitlements as a consumer and has some handy advice and tips on how to make sure you get what you paid for.
In 2008, Hands On highlighted the Irish Deaf Society's campaign for the Irish Government to recognise Irish Sign Language as the third official language of the state. A number of politicians from various parties have appeared on Hands On over the years pledging their support for recognition. The Green party had previously promised to make sure that this pressing issue would be attended to if they came to power. Three years on Alvean finds out what they've been doing about it! In studio she welcomes representatives from the current Government to tell us where they stand on the issue.
Last November, the Irish Deaf men's futsal team travelled to Switzerland to take part in the 3rd European Deaf Futsal Championships. Competing against 26 countries, Irish goalkeeper Ciarán Moloney guides us through their journey as the boys in green fight it out to be crowned the champions of Europe.
So be sure not to miss this interesting programme on RTÉ1, 12.05 Sunday 9th January. You can also catch it on repeat on Saturday, 15th January around 9.30am (check weekly listings) on RTÉ1.