Subtitled cinema!
Having trouble reading this? View it here
Southern & Northern Ireland
Most cinemas - including all 3D and digital-equipped cinemas - can screen the films below with subtitles. Please ask cinemas to screen them!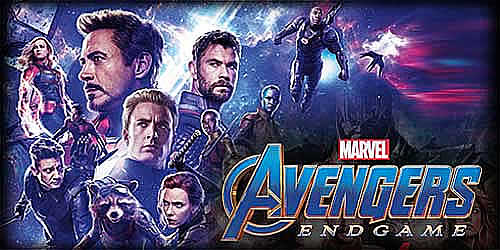 Marvel Avengers Assemble subtitled (12a) 2 hours 22 mins
Based on the classic Marvel comic series first published in 1963, action-packed adventure the film follows Nick Fury, director of international peacekeeping agency S.H.I.E.L.D. and the elite team of superheroes he assembles to deal with a terrifying extra-terrestrial threat to global safety and security. Enlisting the help of Iron Man (Robert Downey Jr.), The Incredible Hulk, Thor (Chris Hemsworth), Captain America (Chris Evans), Hawkeye (Jeremy Renner) and Black Widow (Scarlett Johanssen), the Avengers set forth to save the world from destruction. 3D where indicated.
Belfast Odeon, Victoria Square BT1 4QG
3D Sun 6th May 2:20, Thurs 10th May 5:40
Dublin UCI Blanchardstown
Tues 8th May 2:20, Wed 9th May 5:40
Dublin Cineworld Parnell Street Dublin 1
Sat 5th May 10.30am